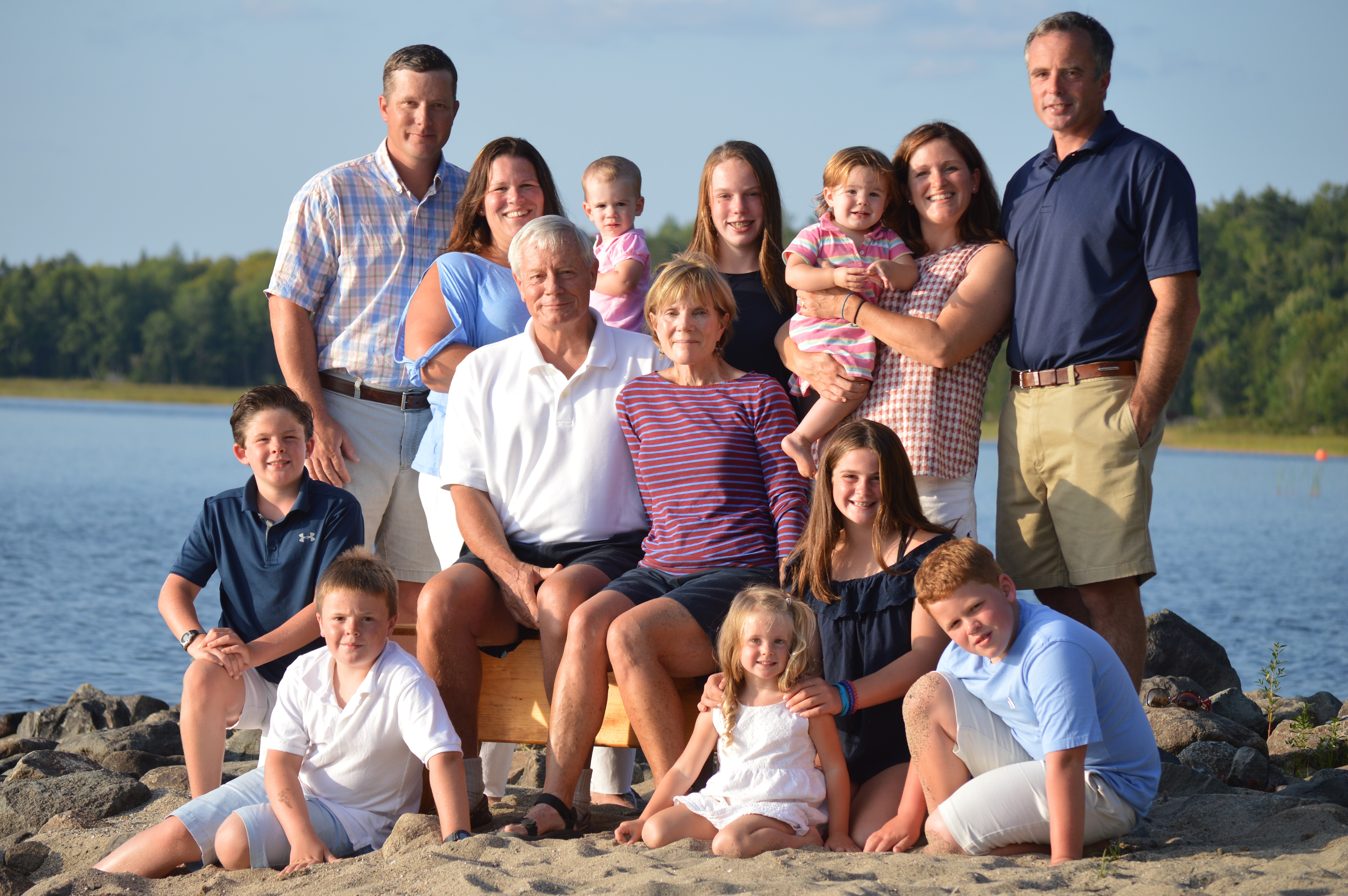 Since 1974, when Chick and Susan BeVier began The School of Swimming, and then again in 1984 and 2006, when we opened Camp Eagle Feather and Camp Eagle Wing, our family has been providing camping adventures for thousands of boys and girls.
Directed by Blake BeVier, Camp Eagle Feather provides a traditional day camp experience for boys and girls ages 6 – 15.
Each of our programs continue to share a common mission: to instill within boys and girls those Virtues that define a Lady and a Gentleman. These Virtues include: Honesty, Compassion, Selflessness, Chasteness, Temperance, Love of God and of one's fellows.